Choose from our rental selection of BIC/SIC and Boardworks and discover for yourself why the SUP craze is going strong.  We also have the Hobie Mirage Eclipse Stand up pedalboard available as well.
Take your rental paddleboard to one of many diverse paddling areas for exploration. These beautiful areas allow for easy entry to the Sarasota bay system.
Rentals – $45 per day
Hobie  Mirage Eclipse Pedalboard Rental – $75 per day
Private Class – $65 per person/1 hour
SUP demo with a maximum of 2 boards
Class price applies toward purchase price.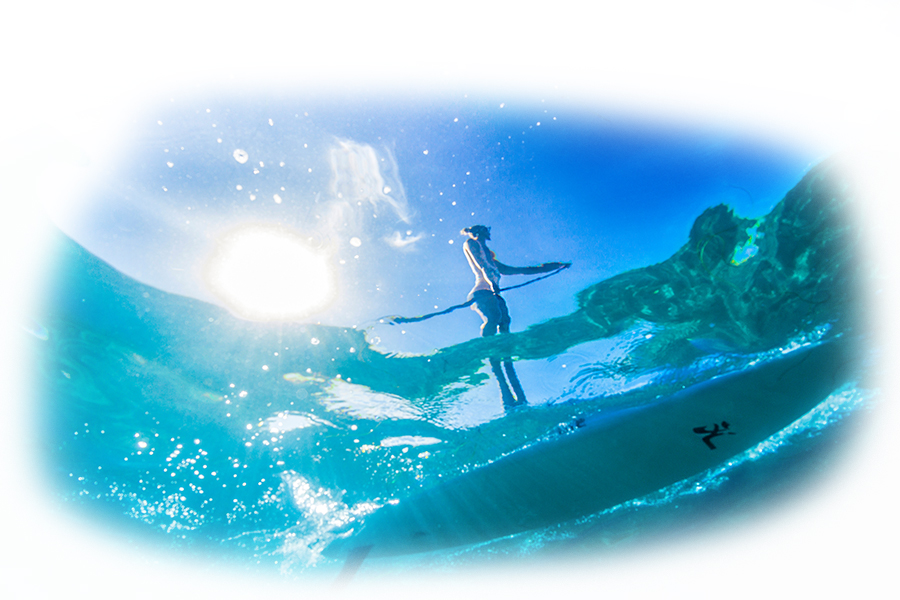 Call (941) 922-9671 for reservations.
Visa, MasterCard and Discover will guarantee your reservation with a 24 hour cancellation period.