Fishing License Sarasota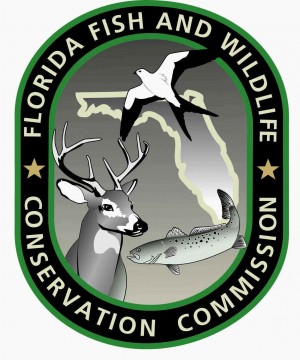 Both residents and non-residents can get their fishing license at Economy Tackle/Dolphin Paddle Sports.
Trust our experts to guide you as to which Fishing License you need based upon your fishing desires. Just stop by to get your license and check out our wide selection of rods, reels, bait, clothing and accessories for everything the angler needs for a great day on the water.
Providing you with accurate, current information is our focus. You can also visit www.myfwc.com for up-to-date information to answer any questions you may have, including:
How do I know if I am in compliance with Florida law?
Do I need a different license for saltwater vs. freshwater fishing?
How long is my fishing license valid?
How do I measure certain species?
What is the bag limit on a particular species?
Call us now at 941.922.9671 or visit www.myfwc.com for answers to these and any other questions you may have.
You can also call the FWC toll free and get your Fishing License over the Telephone with a credit card.  Call  888-FISH-FLORIDA