There's no BAD time to go kayaking really, you just have to pay attention to the weather during certain times of the year. Well all the time actually. But the best time to go kayaking in Florida is actually right now, during the Winter. Between late October and early March. There are several reasons why winter kayaking in Sarasota is the best time to go kayaking. Let's see what makes winter kayaking the most popular time to go!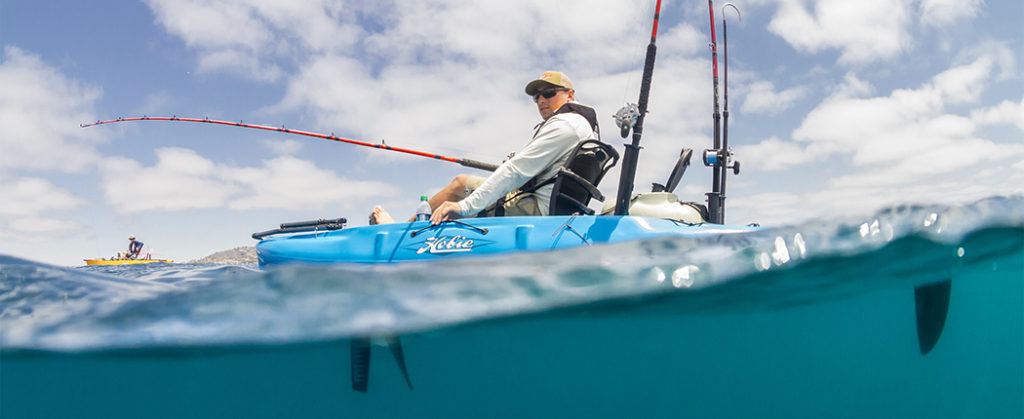 First of all, if you're a resident of Florida, you know that kayaking during the summer it tends to be very hot. It doesn't bother everyone, but kayaking can be a lot of work. If you have a fishing kayak, or a Hobie pedal kayak, it is made easier and not as difficult, but it is still hot, and the sun beating down on you just makes it more so.
Another reason that winter kayaking is so popular is that there is that lack of daily thunderstorms, and just thunderstorms in general. This is our dry season. So although you do need to watch the weather, most likely you're not going to get caught up in a storm every day. It's important to watch for inclement weather, wind, and incoming fronts of course.
There is an abundance of wildlife during the winter months too! If you're a wildlife enthusiast, especially the birding type, the winter months are the ones to get out on the water. This is the time of year when we have many different types of birds here. We even have white pelicans in some areas. If you're in canals or shallow water, you have a good chance of manatee viewing as well!