It's June and the weather is perfect for water activities. Father's Day is just around the corner, and what better way to spend time with Dad on Father's Day than on the water?
We live on Sarasota Bay, there is water everywhere. Chances are both you and your Dad enjoy some type of water activity. Most of us don't live here by chance, we chose to for a reason and often times it is the weather and water that drew us here. Make for a memorable Father's Day by spending time with Dad doing something you both enjoy.
Take Dad fishing. One or both of you must have a favorite fishing spot. Be it a bridge or pier, or even one you get to by boat. Whether or not you catch any fish isn't the issue, it's the time spent together and memories made. No one wants it, but even if you catch a fish and it gets away, it's still a story to be told!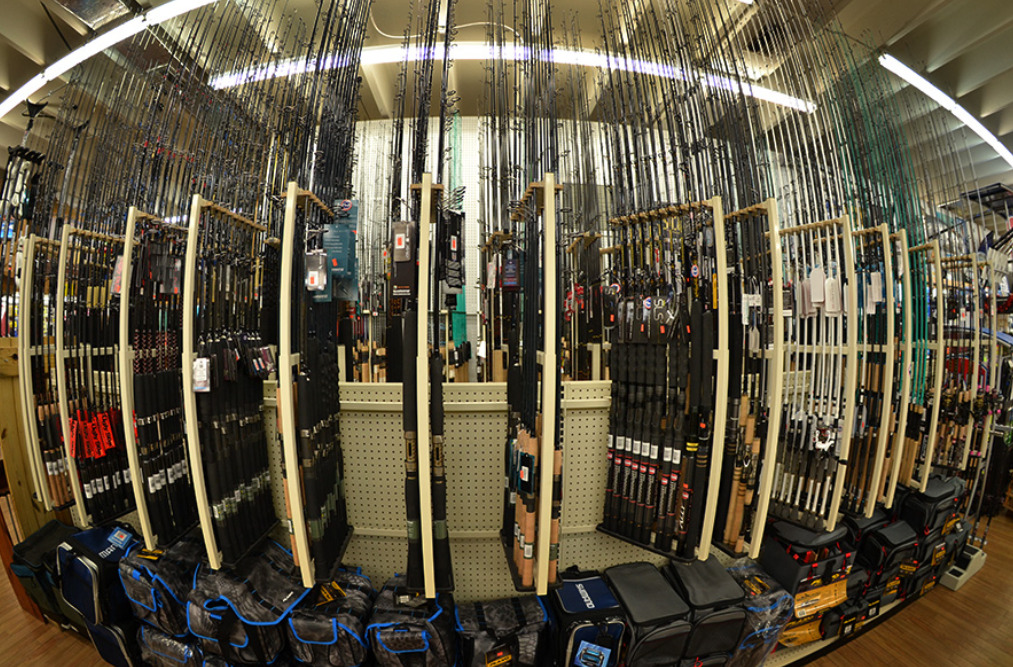 Step it up a notch and take Dad kayak fishing. The serenity of it all will be priceless. Explore places you haven't been yet. New places can offer different species of fish, as well as a different type of paddle. A fishing kayak offers a unique experience that you can't get from fishing on a power boat. Between being able to sneak up on the fish, and getting into areas you couldn't normally go to, it's an altogether new experience.
Our Sarasota location offers all the gear, tackle, bait, and even fishing kayaks you could ever need. Spoil Dad with a new rod, or some new fishing gear. If you're not sure what to get, or want to learn about the types of bait you should use at your location, speak to our staff. From friendly faces, to expert advice, we have you covered!