MYAKKA RIVER STATE PARK
This is the fourth launch site at Mayakka that we really enjoy.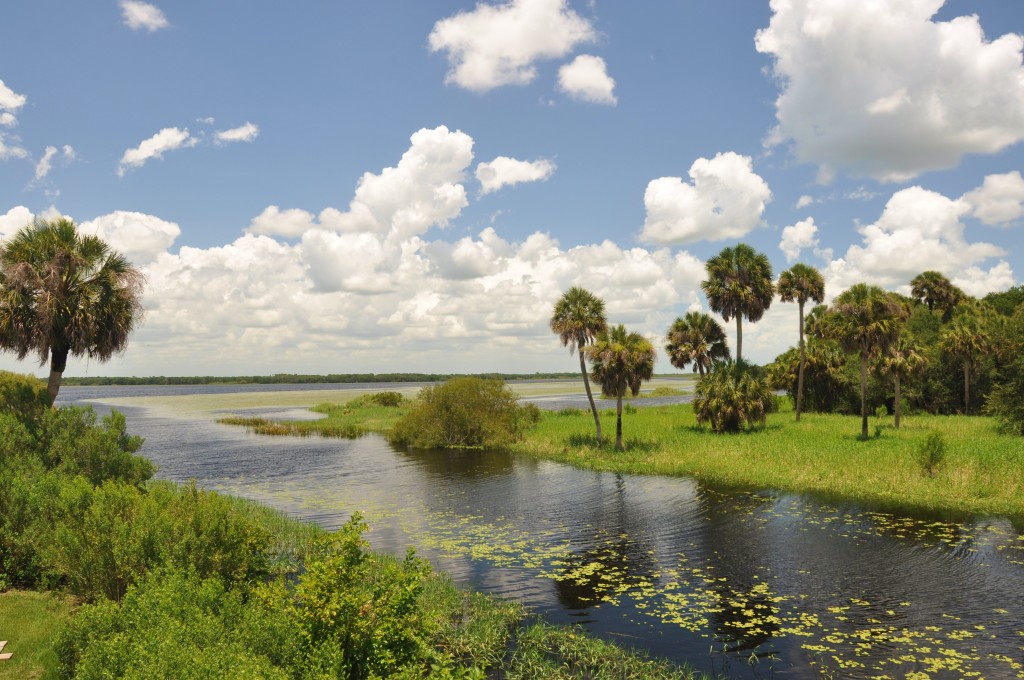 Once you've entered Mayakka River State Park from State Road 72, and passed the Ranger Station, continue for about 3 miles on the main road. You'll drive past the first three launch sites we've mentioned before, and you'll find yourself at the Outpost. Here you can rent kayaks or take a boat tour.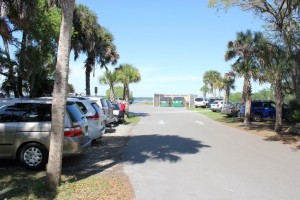 There is parking to your left, under the trees, and a large lot if you continue past the Outpost building.  The launch is on the right. 
The boat launch is concrete, but is grassy and sandy along the sides. You may pull your car right up to the launch while you unload.  The inlet is on the south shore of the Upper Myakka Lake, which provides for great alligator viewing, birdwatching, and exploration along the shores.
About 1000 feet to the west of the launch, the Myakka River takes form again and meanders southward. If you're headed as far as the Lower Lake or Deep Hole remember you must acquire a Wilderness Permit to paddle south of State Road 72.
Every visit reveals something new. We are so lucky to have access to such a wild and beautiful place.
Directions:
From Exit 205 and I-75 fo east on Rt 72 for about 8.5 miles. The park entrance is on your left. There is a fee to enter the park.