Labor Day is just around the corner, and we have exciting news! Economy Tackle and Dolphin Paddlesports is having a Labor Day Kayak and SUP Sale! We don't do this often, so it's got to be good! Check out the exciting information below!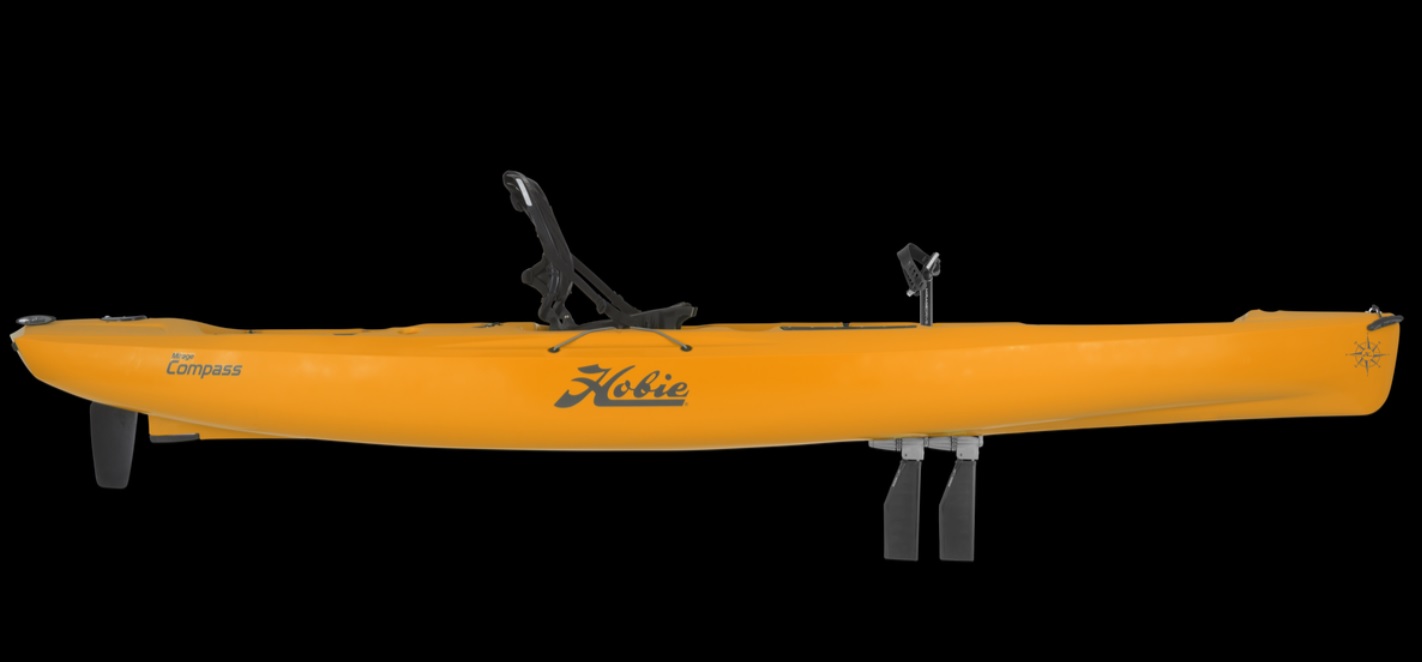 The discounts will be:
– Mirage Outback = $300 off MSRP
– Mirage Compass = $250 off MSRP
– Mirage Passport 12.0 = $200 off MSRP
– Mirage Passport 10.5 = $175 off MSRP
*Valid through 9/11/22 while supplies last. Cannot be combined with
other offers.
In addition to these great deals listed above, we have more for you! Most of our other kayaks and paddleboards will be on sale too!
There's no better time to get in here and shop for your favorite brand, style, and or color! Our sale runs from Thursday September 1st through Sunday September, 11th! The calendar might say that summer is almost over, but we know that here in Sarasota that isn't true! There's plenty of time still left to get out on the water and enjoy kayaking, kayak fishing, and paddle boarding! So it's a great time to have an end of season sale!
Have you stopped in yet to try one out, or to look at them? You can schedule a demo day with us by clicking the link and this way you can test drive one for yourself! They must be scheduled in advance.
There's nothing better than spending the day on the water, and we have everything you need here right in the store. From kayaks and paddle boards, to fishing rods and bait. We have lures and all the gear you could dream of. Our team of specialists can even help point you in the right direction as well as let you know what fish are running right now! Hope to see you soon!