Hobie Big Splash Promotion
Now is your chance to get a great deal on a 2023 Hobie Kayak during the Hobie Big Splash Promotion! This great deal takes place during the months of August and September!
If you've been eyeing a Hobie Kayak, or an Eclipse Paddleboard, you don't want to miss out on this chance to get one before their new models come out for 2024. This sale is only while supplies last. And you can get up to 25% off Hobie Kayaks & Eclipses!
Hobie Kayaks speak for themselves. Being a Sarasota Hobie Kayak Dealer Since 2001,  Economy Tackle/Dolphin Paddle Sports has been helping others live the Hobie life through our selection of kayaks and stand up paddle boards.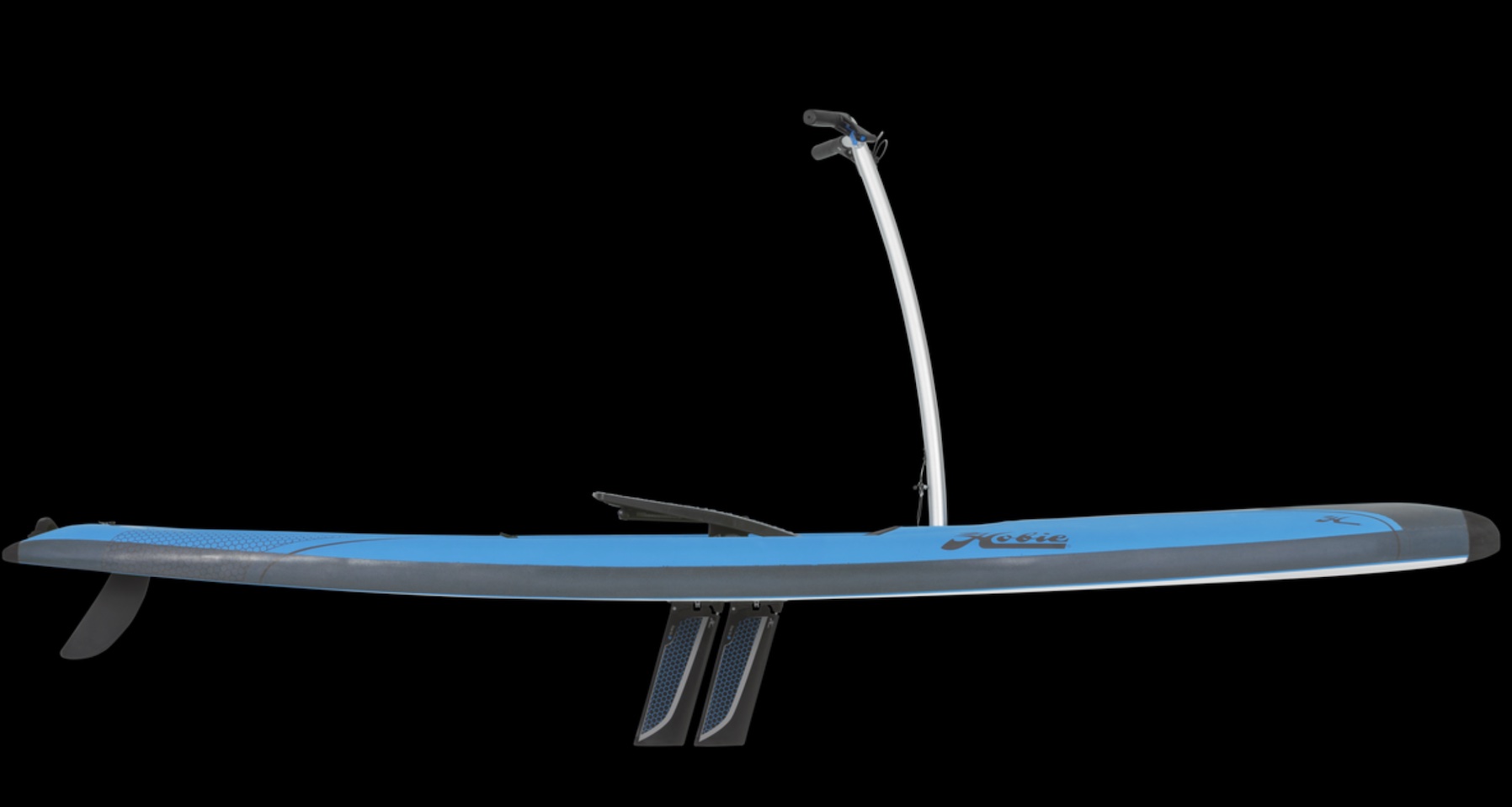 What is an Eclipse? A Hobie Eclipse is a stand up paddleboard. Step out at an easy glide on a Mirage Eclipse. Using a natural stepping motion, effortlessly power into a headwind or pick it up for an all-out sprint. The powerful underwater fins efficiently propel the Eclipse forward. It gives you the chance to get out on the water quickly and move about easily. They are fast, stable with their wide deck, and easy to maneuver.
We could also have some available which are used, demo, and blem products. These are discounted as well. You won't know what you're missing out on if you don't stop on in to our store in Sarasota!
These sales don't come by too often, so don't miss your chance at a great kayak or paddleboard at a great price! We have demo's available if you'd like to try one out and see how they work. Just schedule an appointment and you can take one for a test drive and see the Hobie difference for yourself.
The Hobie Big Splash is only available for a limited time, and while supplies last, so don't miss your chance to buy a kayak or paddle board at a great price! Come see us today!