Are you new to the area? Do you want to know what fish are biting in Tampa Bay? Florida Kayak weekly fishing report is a great way to find out what local fisherman are catching out in the local Sarasota area waters.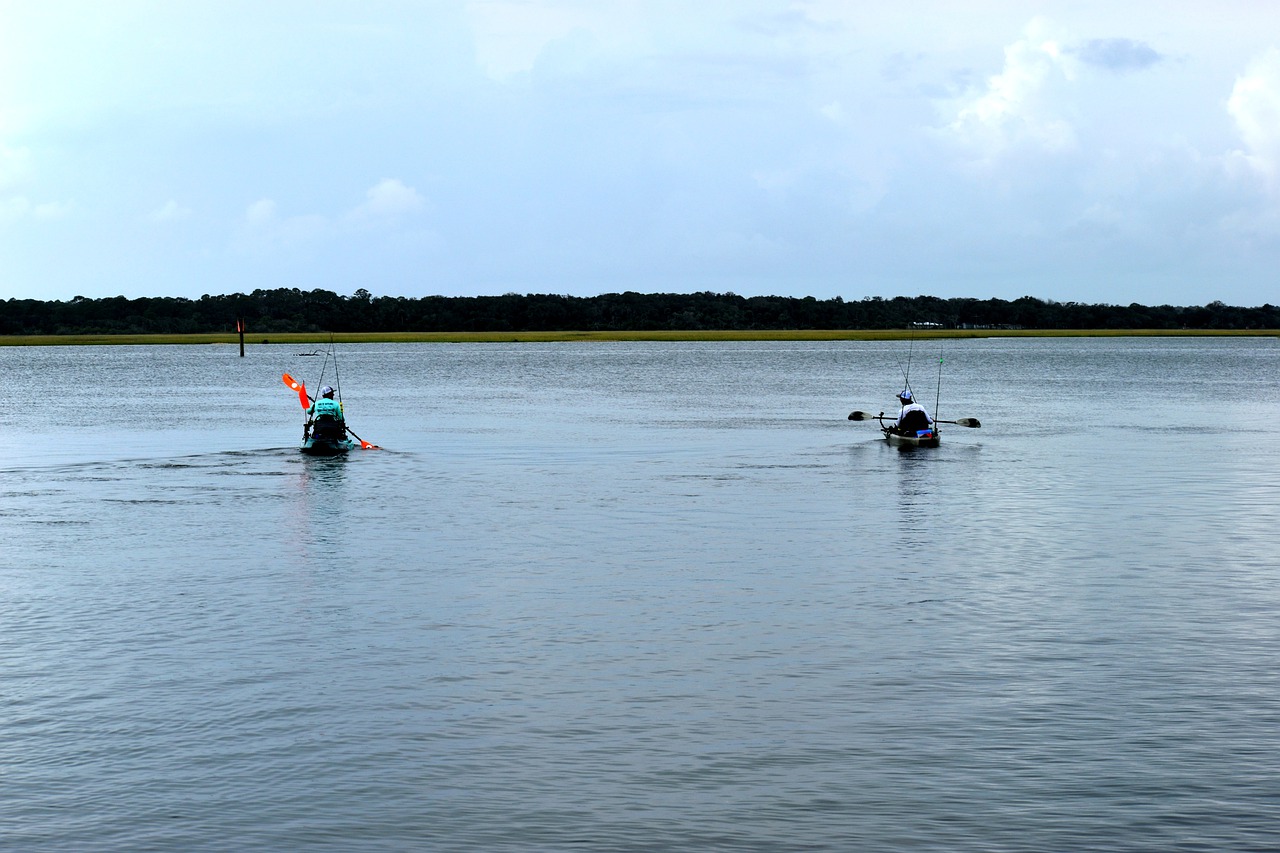 We have fishing captains who work in our store, so they are out fishing; a lot! We also have recreational guides who are out in the area, so they too are knowledgeable in the fishing game.
Our fishing report gives plenty of detail about what fish are in the area, as well as bait fish, where they're coming from, going to, what they're feeding on. As well as the water temperatures, the water and weather conditions.
We report on large sport fish that are out past 50 miles or so, as well as local fish inshore, and those that are right here on our local reefs and wrecks on Anna Maria Island and Longboat Key. It's also a great read to find what bait are schooling as well as what to use them for and when.
Check it out for seasonal specials, as we have some great info as far as what fish are in season, and where and how to catch them. This is great information for locals and tourists alike. There's so many different species of fish passing through Tampa Bay, it's easy to miss a season.
Florida Kayak's Weekly Fishing Report is full of tips on the right lures, tackle, bait, rigging, and fishing etiquette. We want you to be safe and happy out there. If you have any questions or are looking for something special, our shop has plenty of gear to keep you rigged properly to help ensure you have tight lines! Don't hesitate to ask any of our specialists.