Mother's Day is fast approaching. It's just around the corner. What better way to make her day than to spend a day on the water with her on a paddleboard?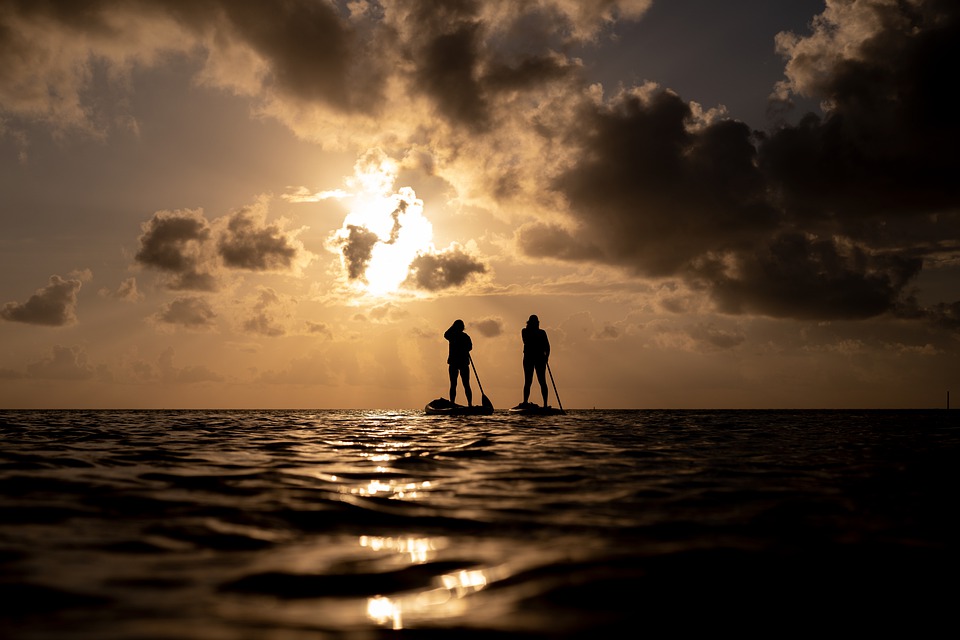 The Sarasota area of Florida has so many areas to get out and enjoy a day on the water you can have your pick. It doesn't matter how much experience you have, there are spots that have nice calm waters and those that are a bit more challenging, so you can judge where you go depending on your level of expertise! Even still, it's more about spending a day out on the water together anyway.
You can choose to have a lazy paddle through the mangroves at Lido Park, if you own your own paddleboard, just get there early to find parking, and drop it in and explore the mangroves. Watch for the tides though as they can get challenging to get through when the tides are really low. It's a great place for an easy paddle. There are several different paths to choose from, and there's always plenty of wildlife to see. There are chances to see manatees and dolphins, and of course plenty of fish and native birds like herons, egrets and pelicans.
Head over to Weedon Island for a SUP experience that is a bit more challenging. This too offers mangroves to explore. But it also has some larger more open areas to paddle through which are what makes it that much more challenging. It is however a beautiful area to paddle through. Here you could paddle for the whole day if that's what you're trying to do. Just be sure to pack snacks, sunscreen, and plenty of water!
When you plan a day like this on the water for mom, you'll both be sure to have a beautiful, fun packed Mother's Day!